NCCA has reopened consultation with primary and special schools on the Draft Primary Curriculum Framework.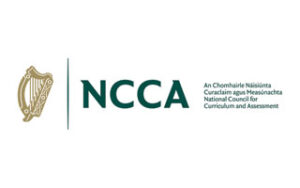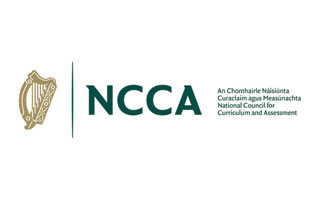 The Draft Primary Curriculum Framework, setting out proposals for a redeveloped primary curriculum, was published by the National Council for Curriculum and Assessment (NCCA) in February 2020. The hope had been that consultation on the draft framework would be held from late February to December 2020.
However, in response to the challenging circumstances brought about by COVID-19, the consultation process was postponed. Meanwhile, the NCCA continued to gather responses from education stakeholders, interest groups, and others wishing to share their thoughts on the proposals for redeveloping the primary curriculum.
Consultation with primary schools and special schools on the Draft Primary Curriculum Framework has now been reopened.  NCCA has relaunched its online questionnaire, written submission form, and consultation workshop materials for schools, and these are available here.
Continuing into early 2022, NCCA looks forward to hearing from and engaging directly with teachers, school leaders, children, and parents through online seminars and focus group events.
To find out more about the draft framework visit the NCCA website and view this information video
SOURCE: Materials provided by NCCA
Note: Content may be edited for style and length.
READ ALSO