NCCA has begun updating Aistear: the Early Childhood Curriculum Framework, now 12 years old.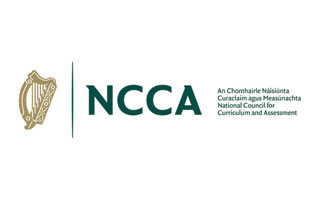 The process involves engagement with a wide range of stakeholders to gain perspectives on the Framework.
Phase one of the consultation is now open. It focuses on asking stakeholders, including children, parents and practitioners, what is working well with Aistear and what suggestions they have as to how it might be enhanced and updated.
There is an online questionnaire (in English and in Irish), one for professionals and one for parents/guardians along with a written submission template on the NCCA website, and online consultation seminars will continue in early 2022.
If you would like to attend an online consultation event, please register your interest here and you will be notified of the events. Phase 2 is scheduled to begin in mid-2022 when NCCA will publish proposals on Updating Aistear. A consultation to gather feedback on the proposals will follow.
Further information on updating Aistear is available here including a short Background Paper and Frequently Asked Questions about Updating Aistear.