Thousands of children and young people have attended summer courses in this beautiful mountain setting and displayed their work to proud parents.
read more
This book is a distillation of Jacinta Kitt's extensive work over the years as a teacher and facilitator with teachers and leaders.
read more
Five articles from Education Matters Yearbook 2016-2017 have been published on Creative Commons. View and download these articles.
read more
The indispensable guide to the world of education in Ireland, bridging the gap between practitioners, managers, policy-makers.
read more
This method facilitates knowledge transfer and motivates the participants to effective learning.
read more
In his book Zombies and Calculus, Colin Adams, author, humorist and professor of mathematics, brings out the excitement and versatility of Calculus – the science of how quantities that depend on each other change as one or more of them changes.
read more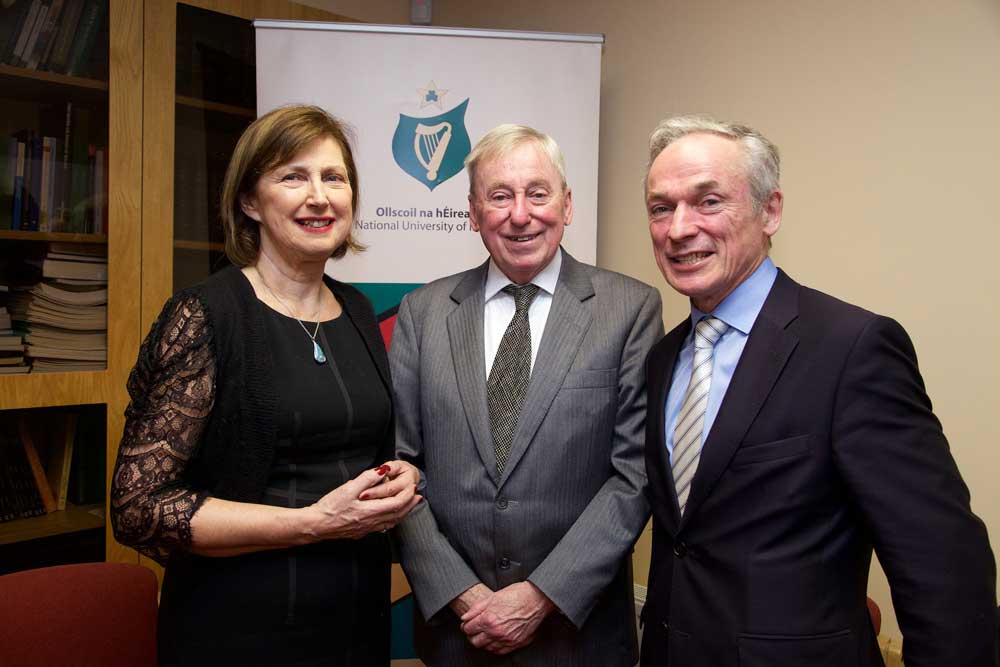 The launch of the 2016-2017 edition of Education Matters Yearbook was enjoyed by a large gathering of educationalists and friends.
read more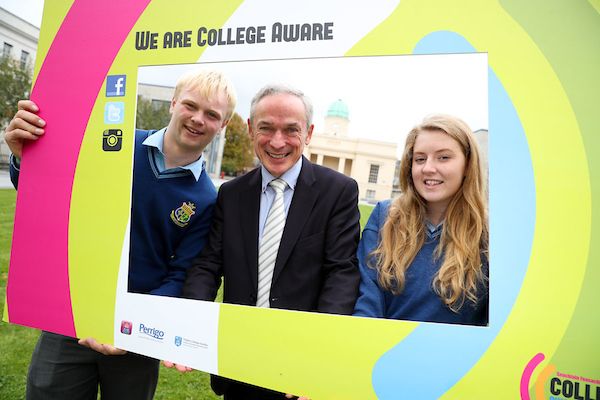 College Awareness Week 2016 was launched on October 12 by Minister for Education & Skills Richard Bruton and will run from 21-27 November 2016.
read more
The interests of the Republic must trump that of the two unions still holding out against the Lansdowne Road agreement.
read more